Side effect 1:
Skin irritation: Wearing a face mask causes an accumulation of oils, grime, and sweat on the skin, which causes skin irritation, redness, and possibly a rash, as well as worsening acne.
Solution:
Simply put on the proper mask! To promote greater air circulation to and from the mask, use a mask made of cotton and natural filters rather than synthetic textiles, and wash it after each use to clean and disinfect it from dirt adhering to it.
To keep the pores of the skin in the optimum condition, wash it with the proper face wash for your skin type and moisturise it half an hour (30 minutes) before wearing the mask. It is also ideal not to wear makeup under the mask.
Allow your skin to breathe by taking a 15-minute break every four hours while wearing a mask. When it's safe to do so, wash your hands well before removing your mask for a while.
Exfoliate your skin every night before bed to eliminate all the dirt that has accumulated on your skin throughout the day and to prevent acne:
Side Effect 2:
Lips that are dry and chapped are a common adverse effect of using a face mask.
Solution:
Even if your lips are buried beneath a face mask, it's crucial to keep them hydrated. Use the Labello lip balm that's right for you: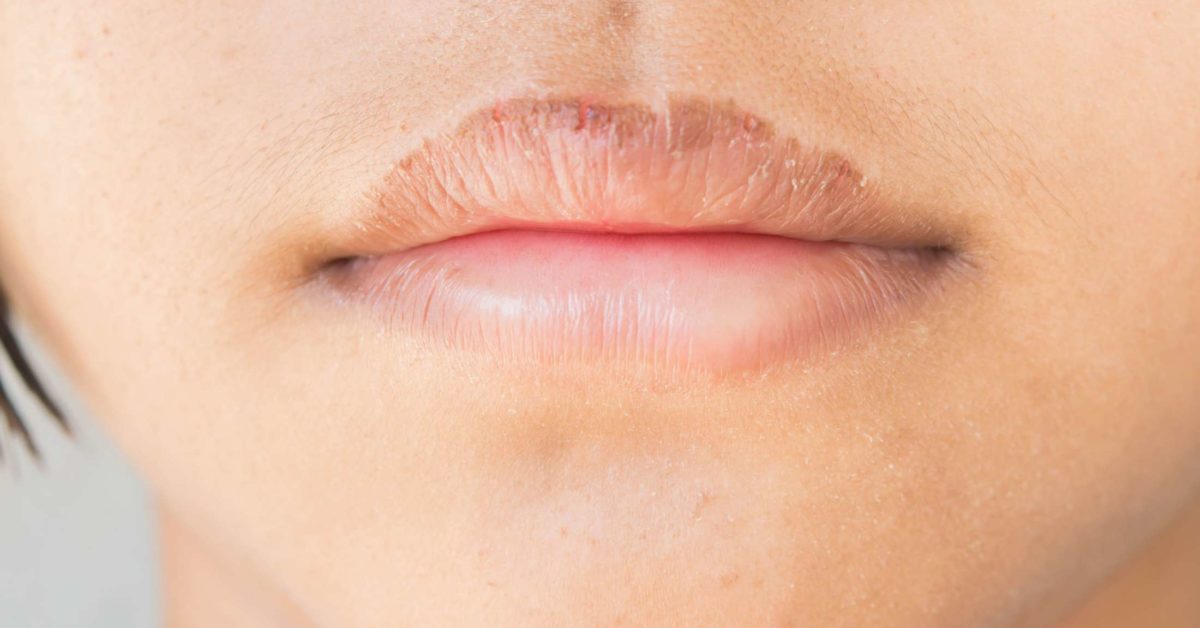 Side effect 3:
Sunburn and uneven tan marks: Unfortunately, wearing a face mask outside during the day might result in sunburn in regions not covered by the mask.
Solution:
Use sunscreen every day to protect your skin from the harmful effects of UV rays, especially in areas where the mask does not protect you: